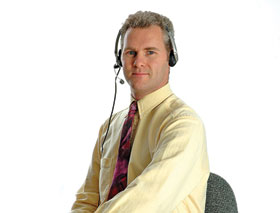 Support
Here at Believe Wireless, we take pride in top notch service. whether you are a Gigabit business class user, small business or home office user.
What we provide:
24/7 monitoring of our business class high speed network with automatic paging of support staff within 3 minutes of detected outage
Telephone support hours are from 9am–6 pm.
Messages left and will be retuned as soon as possible.
Have Questions related to your service?
Are you moving?
Need temporary internet or VoIP service?
You may contact us with your concern at the appropriate departments below. Please email write to:
Billing:
billing@believewireless.com
Sales:
sales@believewireless.com
Support:
support@believewireless.com
(when emailing please provide your account name and service address)