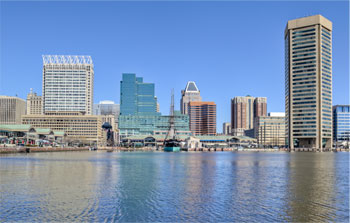 Contact Us
Contact Believe Wireless, LLC about high-speed internet access today!
Use this form to contact Believe Broadband for questions regarding your internet needs and requirements. Be sure to include your e-mail address or phone number, and we will get in touch with you within 24 hours.
Corporate Headquarters
Believe Wireless, LLC.
Baltimore, MD 21214
(410) 902-0070
sales@believebroadband.com
We do not offer new residential service.
(We no longer offer new residential service.)