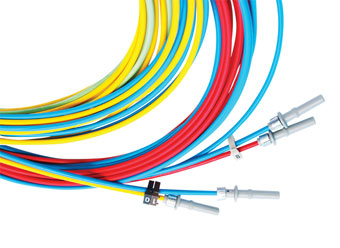 About Us
Believe Broadband is a full-service, carrier neutral, Internet service provider that specializes in providing wireless solutions for both businesses and individuals in the Baltimore area. We offer high-speed wireless internet access, hotspot solutions, point-to-point links, multi-tenant building wired and wireless solutions and customer solutions to your bandwidth challenges.
Our experience in building a metro-area wireless network can be put to use in your organization connecting buildings across town or installing a wireless infrastructure on your campus or multi-tenant complex. Get faster speeds than cable, DSL, T-1, DS-3 or fiber lines at a lower cost.
With direct GigE connections to both major carrier hotels in Baltimore and direct connetions to Tier 1 providers insures redundancy, low latency and blazing fast speeds.
Every customer is important to us, and we strive to exceed your expectations whether you need high-speed access to your home or GigE BGP connectivity to your data center. Our fanatical commitment to uptime and quality of work will show you why our customers believe in us.